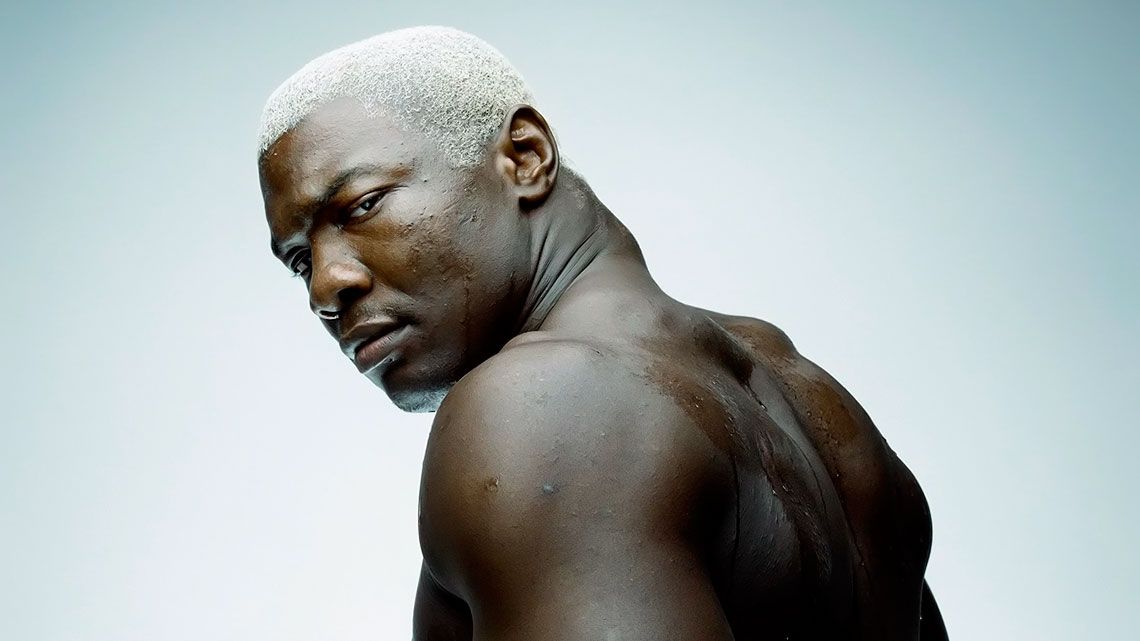 Shelton Benjamin è recentemente apparso nel podcast The Ross Report e ha parlato del suo attuale infortunio.
Benjamin ha detto che il suo previsto ritorno in WWE è stato messo in attesa a causa di una frattura completa della sua cuffia dei rotatori. L'infortunio si è verificato mentre era in Giappone, e ha lottato infortunato (senza accorgersene) per oltre 2 mesi.
Ha osservato che ha ricevuto una dose di cortisone dopo l'infortunio e la sua spalla ha cominciato a sentirsi ogni giorno meglio da allora; qualsiasi dolore sentiva è stato considerato come classici danni da usura generale normali per un wrestler on the road.
È stato un medico della WWE ad informarlo della gravità del sua infortunio alla spalla e gli ha detto che sicuramente avrebbe avuto bisogno di un intervento chirurgico; gli ha anche detto che i tempi di recupero per l'infortunio sono di 6 mesi.
Ha infine ribadito che la WWE sarà sicuramente ancora sul suo radar dopo che si sarà concuso il suo recupero.
Fonte: WrestlingNewsSource.com & WrestlingRevolution.it